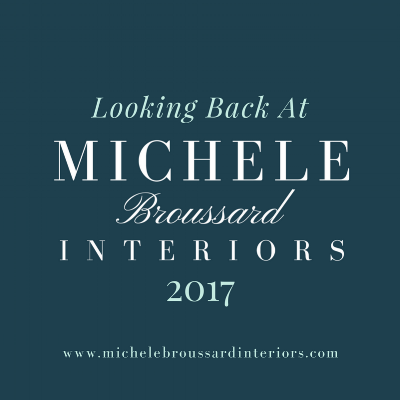 2017 was a busy year for me, but a great one. Looking back I see I took baby steps, and I was able to see growth. Through mistakes, I was able to make positive changes and discover the designer that I truly am.
And yes, believe it or not, I learned these things through business. Business isn't always easy, especially when going through growing pains. I worked, learned, changed, and asked God to keep teaching and molding me.
I learned to not let anyone steal my joy (again).
I sparkle from the inside!
My business started as full time decorative painting with a side of design/decorating. In 2016 and 2017, it changed into a full time design/decorating business, helping my clients from concept to completion. Looking back, needless to say, its been tough but thrilling.
I'm looking forward to more growth this year as I complete a few projects that I've had on the fires. I can't wait to show you the homes I have been working in throughout 2017!
Its time to let it shine more in 2018!